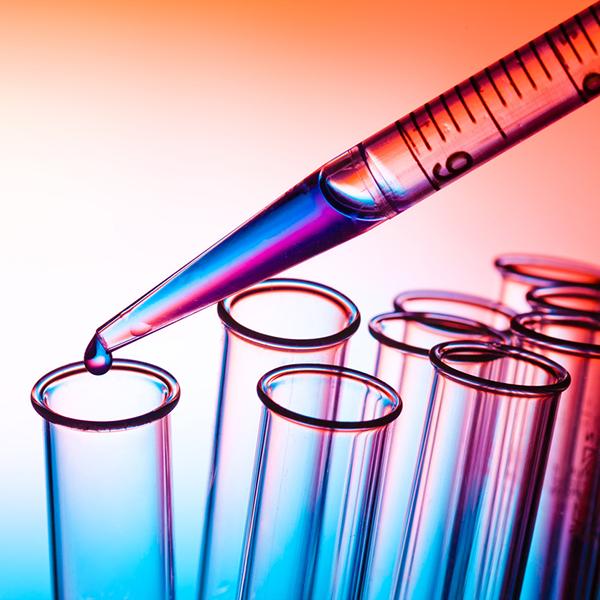 This month, CoverGirl took to social media to break major news—and it wasn't just hyping another mascara launch. The drugstore-staple makeup brand, owned by global beauty empire Coty, announced on Instagram that it's now Leaping Bunny–certified as cruelty-free by Cruelty Free International. Here's the rundown on CoverGirl's stand against animal testing—and why it matters for the whole industry.
What did CoverGirl do, exactly?
"We are proud to be the biggest makeup brand to achieve Leaping Bunny certification," explains Ukonwa Ojo, chief marketing officer of Coty Consumer Beauty, which owns CoverGirl. 
Becoming Leaping Bunny certified means CoverGirl products are not tested on animals—and it's independently audited to ensure it lives up to strict criteria. No ingredient, at any part of the manufacturing/supply chain process, can be tested on animals. It also means CoverGirl is not sold in China, where imported beauty products are required to be tested on animals by law (more on that later). 
Why did they make this move?
CoverGirl's efforts to make cruelty-free cosmetics "a mainstream reality" are driven by the fact that animal testing is unnecessary, says Ojo, noting that "many of our consumers feel the same way."
For more and more beauty shoppers, animal testing is a deal breaker: an April 2017 survey by YouGov found that 32 percent of consumers would very likely stop purchasing from their favourite brand if they tested on animals.
Consumers and activists have been campaigning to end animal testing for decades, but the Internet has made it easier than ever to speak out against the practice (plus, it's easier than ever to shop your conscience and find cruelty-free alternatives).
Governments are getting political with beauty, too. In 2013, the European Union announced a milestone ban on the import and sale of cosmetics with animal-tested ingredients. And earlier this year, California passed the Cruelty-Free Cosmetics Act to shut down the sale of products tested on animals. Closer to home, Canada is also moving toward a ban, though the bill hasn't become law yet.
There are signs the mass-market beauty industry is now listening. CoverGirl's decision follows on the heels of Unilever's announcement: in September, the company—which owns Dove, Simple, Vaseline, Love Beauty and Planet and many more beauty brands—declared that it supports a global ban on animal testing for cosmetics. It also announced that Dove is now PETA-certified as cruelty-free.
Wait, why is animal testing even a thing anymore?
While many governments have banned or are trying to ban animal testing, China is an outlier: it requires animal testing for most imported beauty products. According to Bloomberg, China's motivation for ensuring "safety" in this way is motivated by past problems with fakes and shoddy products.
So, global beauty brands have only two choices: 1) they can opt out of China's gigantic $30-billion skincare and makeup market, or 2) they can abide by China's controversial rule (this is why some companies say they don't allow animal testing—"except where required by law").
Of course, there are alternatives to animal testing for assessing safety, including in-vitro testing (done on cells in a Petri dish). And yes, even China is starting to move toward new cruelty-free methods. 
What's next?
Coty is one of the world's largest beauty businesses (it also owns Rimmel, Sally Hansen, Philosophy, Wella, OPI and much more), and Ojo says the company is already committed to certifying at least one more beauty brand as cruelty-free by 2020.
When a major player like Coty makes a huge move like this, competitors and the whole beauty industry sit up and take notice—so we expect a ripple effect. We predict this is just the start of many more companies going cruelty-free, at last.